RONALD L. HUGHES
Chief Executive Officer
Mr. Hughes is the founder and CEO of Hughes Properties, Inc., a company guided by Ron's 39 years of experience in acquisition, entitlement, development and management of a variety of real estate assets including office, industrial, residential communities, and housing for seniors and students. In addition to leading the development and execution of long-term strategies for the Company, Ron identifies new opportunities and leads the acquisition, design, and entitlement process, his particular areas of expertise. Ron previously served as Vice President and Senior Loan Officer for Michigan National Bank where he was responsible for one of the largest commercial and real estate portfolios held by the bank. Ron is a licensed Real Estate Broker in the State of Michigan.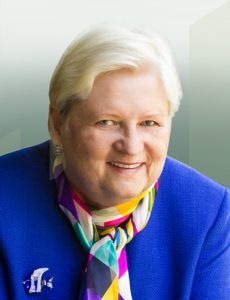 PATRICIA M. FIX
Chief Financial Officer
Mrs. Fix is the owner and President of Property Accounting Services, Inc., an accounting and property management firm founded in 1991. Since 1984, she has partnered with Hughes Properties by providing financial reporting, financial analysis, investor and operational reporting, and financial forecasting to maximize each project's financial returns. Pat specializes in underwriting loan transactions, evaluating the financial feasibility of potential projects, and direction in loan and operating agreement negotiations as well as the documentation required to raise private equity. She is a licensed Michigan CPA, having received a B.S. in Accounting from the University of Detroit.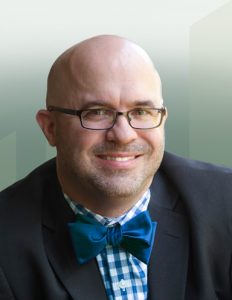 SEAN T. HAVERA
VP of Construction
Mr. Havera joined Hughes Properties in 2005 and is currently responsible for the processes required to develop a new property including due diligence, project design, governmental entitlements, project cost estimates, scheduling, contractor bidding and selection as well as construction oversight. Sean additionally oversees the property management of the Company's existing portfolio of commercial properties. He holds an M.S. in Finance from Walsh College and a B.S. in Civil Engineering-Construction Management Option from Michigan Technological University.